Welcome to Coco & Marie - The Epitome of Elegance
Your Destination for Exquisite Jewelry and Gems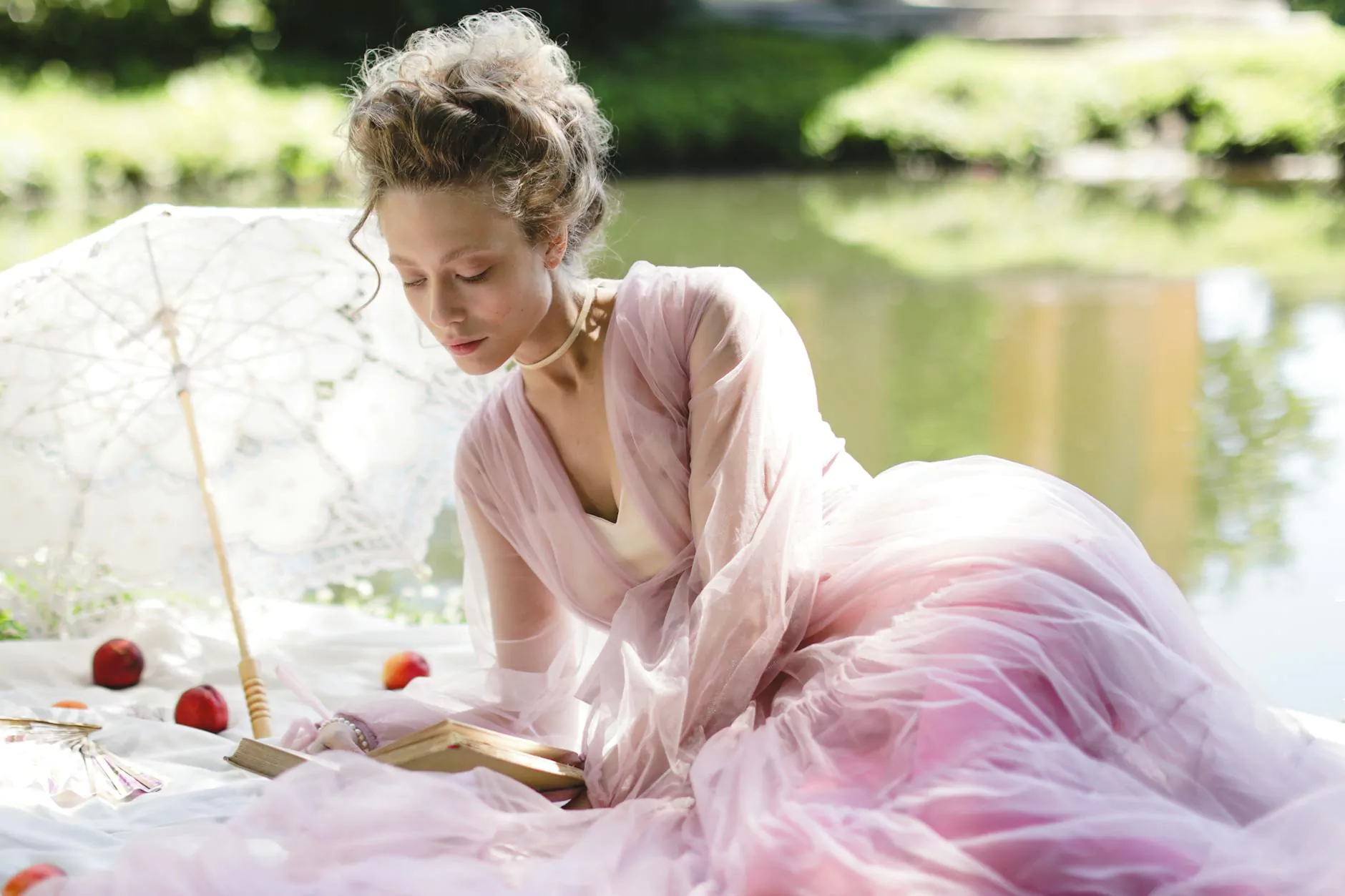 Step into a world of beauty and luxury at Coco & Marie. As connoisseurs of fine jewelry, we take immense pride in curating a collection that captivates hearts and dazzles every eye. From stunning diamond necklaces to delicate gemstone earrings, our range of designs is sure to leave you spellbound. As you explore our online store, get ready to be enchanted by craftsmanship, quality, and elegance like never before.
Unleashing the Magic of Jewelry
Coco & Marie celebrates the artistry and allure of jewelry. Each piece is meticulously crafted to enhance your personal style and make a lasting statement. Whether you seek a timeless pendant, an exquisite bracelet, or an engagement ring that symbolizes eternal love, our collection offers a myriad of choices to suit your taste and special moments.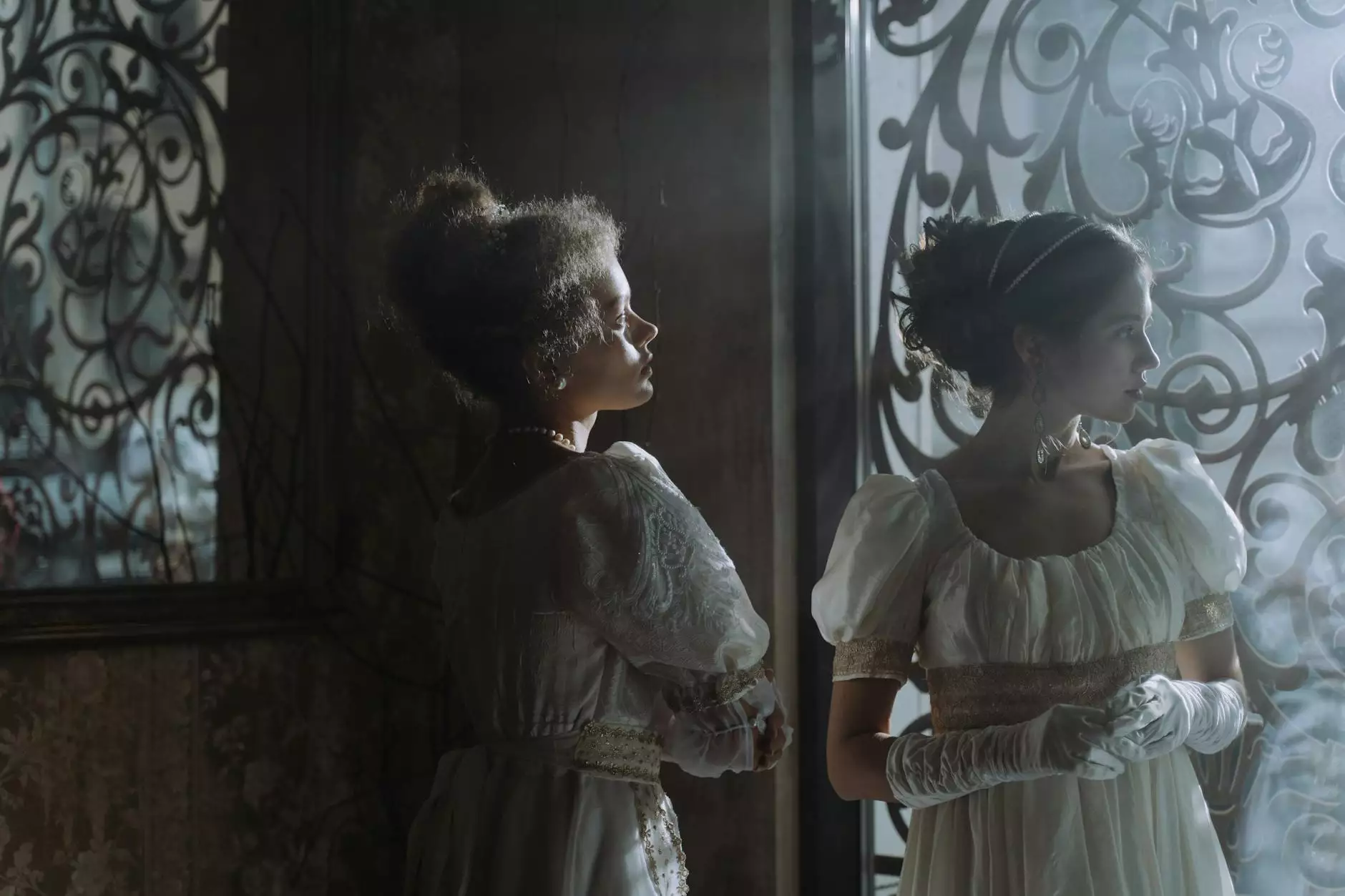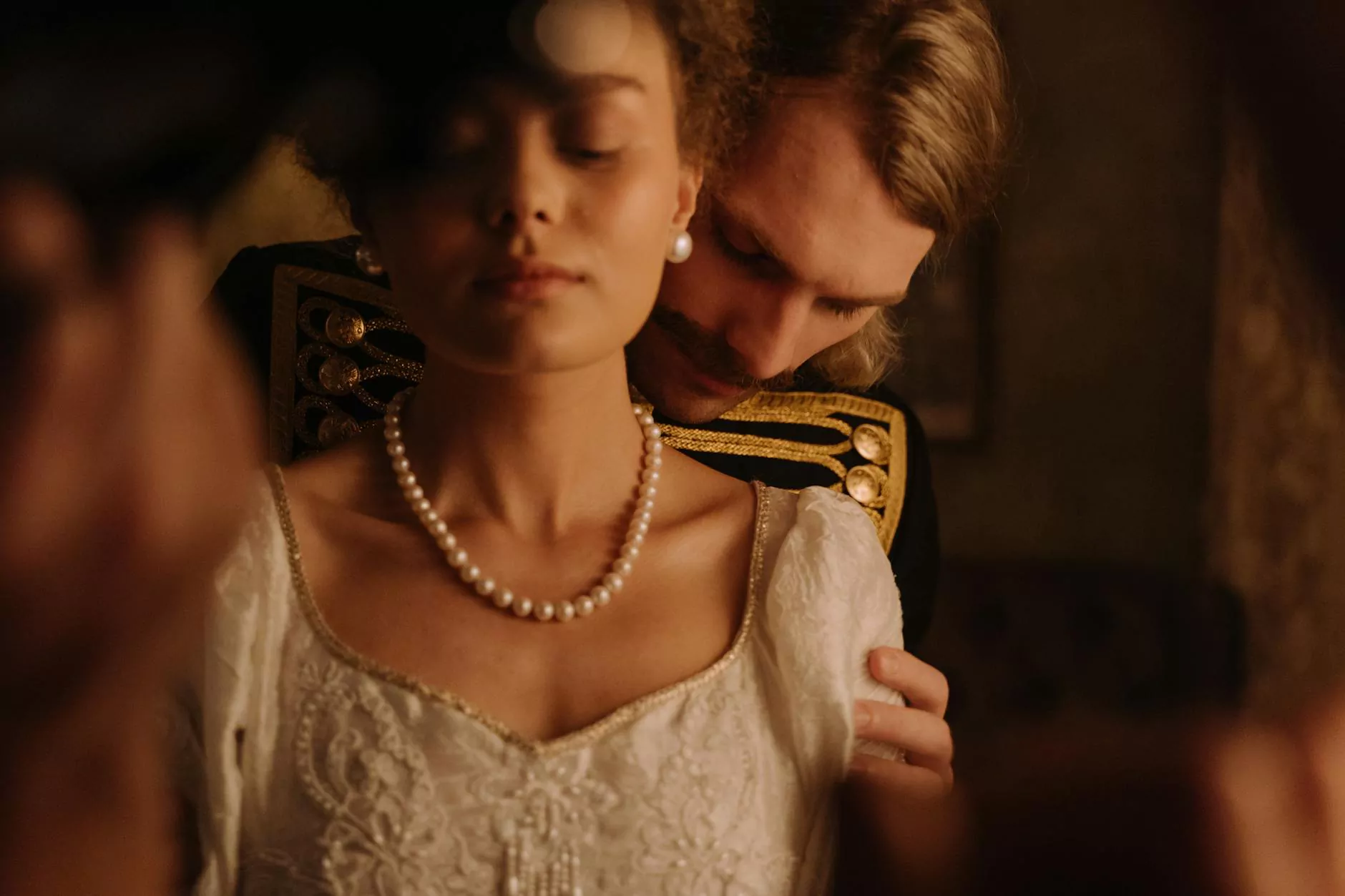 Dive into Endless Possibilities
In the realm of Coco & Marie, possibilities abound. We understand that every individual has their own distinct style and preferences. That's why we offer an extensive selection of designs, ranging from classic to contemporary, to cater to diverse tastes. Our skilled craftsmen work tirelessly to transform precious metals and stones into wearable works of art, reflecting both elegance and individuality.
Experience Unmatched Quality
Quality is the cornerstone of Coco & Marie. We source the finest materials and collaborate with trusted suppliers to guarantee the authenticity and brilliance of our jewelry. From the selection of gemstones to the intricacies of setting and finishing, we leave no stone unturned to uphold our promise of delivering exquisite pieces that surpass expectations.
The Perfect Reflection of Your Style
Your jewelry is an expression of your personality and a reflection of your style. Whether you prefer the timeless allure of pearls or the vibrant hues of gemstones, Coco & Marie offers an extensive range to help you curate your signature look. Let our collection of necklaces, bracelets, earrings, and rings inspire your creativity and adorn you with elegance.
Explore the Extraordinary
At Coco & Marie, we believe that jewelry should not be confined to ordinary occasions. Our collection transcends boundaries and brings forth pieces that can transform any moment into something extraordinary. Be it a milestone celebration, a heartfelt gift, or a personal indulgence, our jewelry ensures every moment shines with brilliance and grace.
Purchase with Confidence
We understand that purchasing jewelry online requires trust and confidence. As a testament to our commitment to your satisfaction, Coco & Marie offers a secure shopping experience and a hassle-free return policy. We are dedicated to providing exceptional customer service and ensuring that your journey with us is filled with delight from the moment you enter our virtual boutique until your exquisite piece arrives at your doorstep.
Discover Your Unique Piece of Elegance
Coco & Marie opens doors to a realm of exquisite beauty and timeless elegance. Browse through our extensive collection of finely crafted jewelry and find the perfect piece to complement your style or commemorate a special moment. Elevate your style with Coco & Marie - where elegance meets eternal charm.
Final Sale
Checkout - Coco & Marie
Aug 7, 2021
Checkout your favorite jewelry and gems from Coco & Marie, the leading eCommerce store in the industry. Find the perfect piece that suits your style and get ready to shine.
Continue reading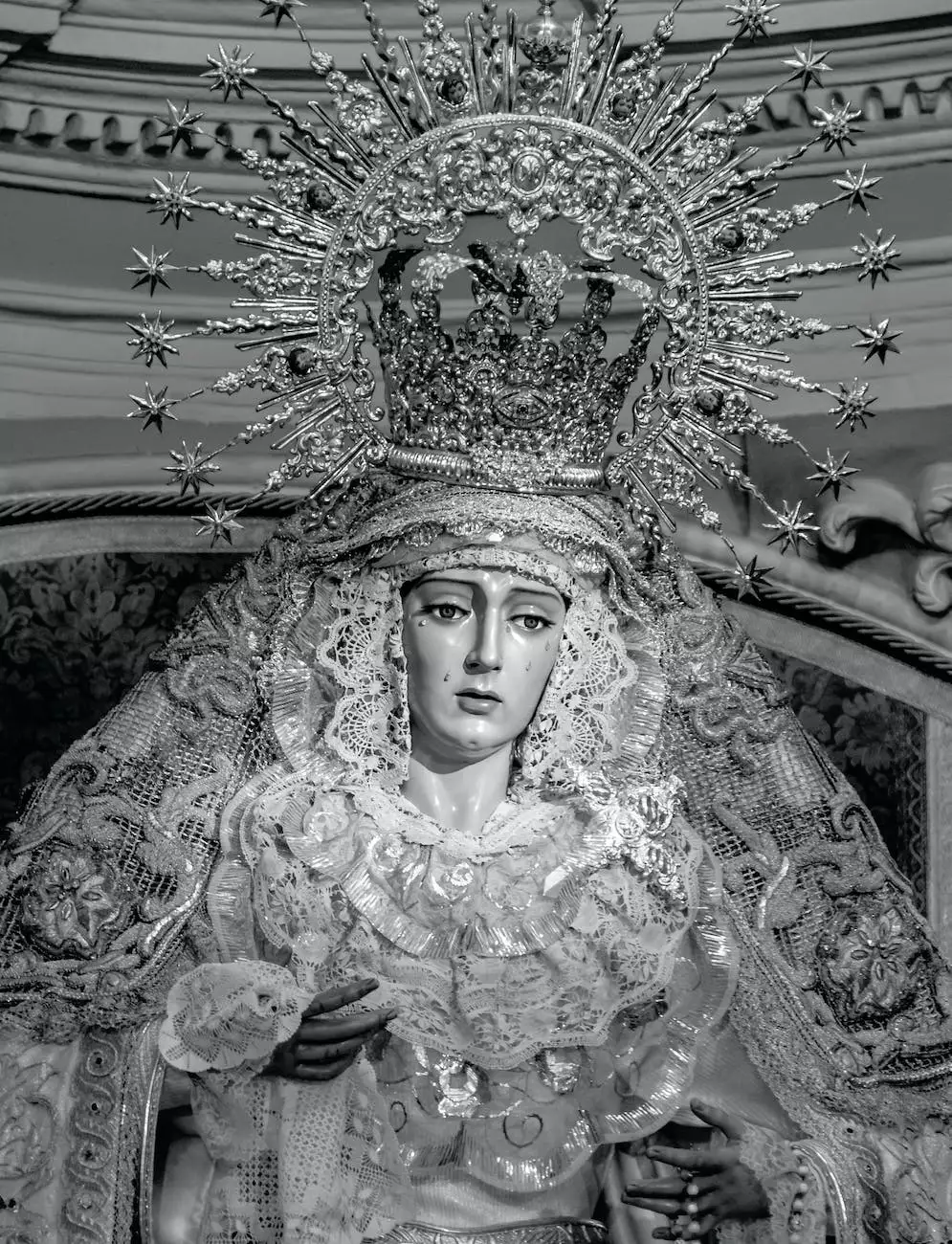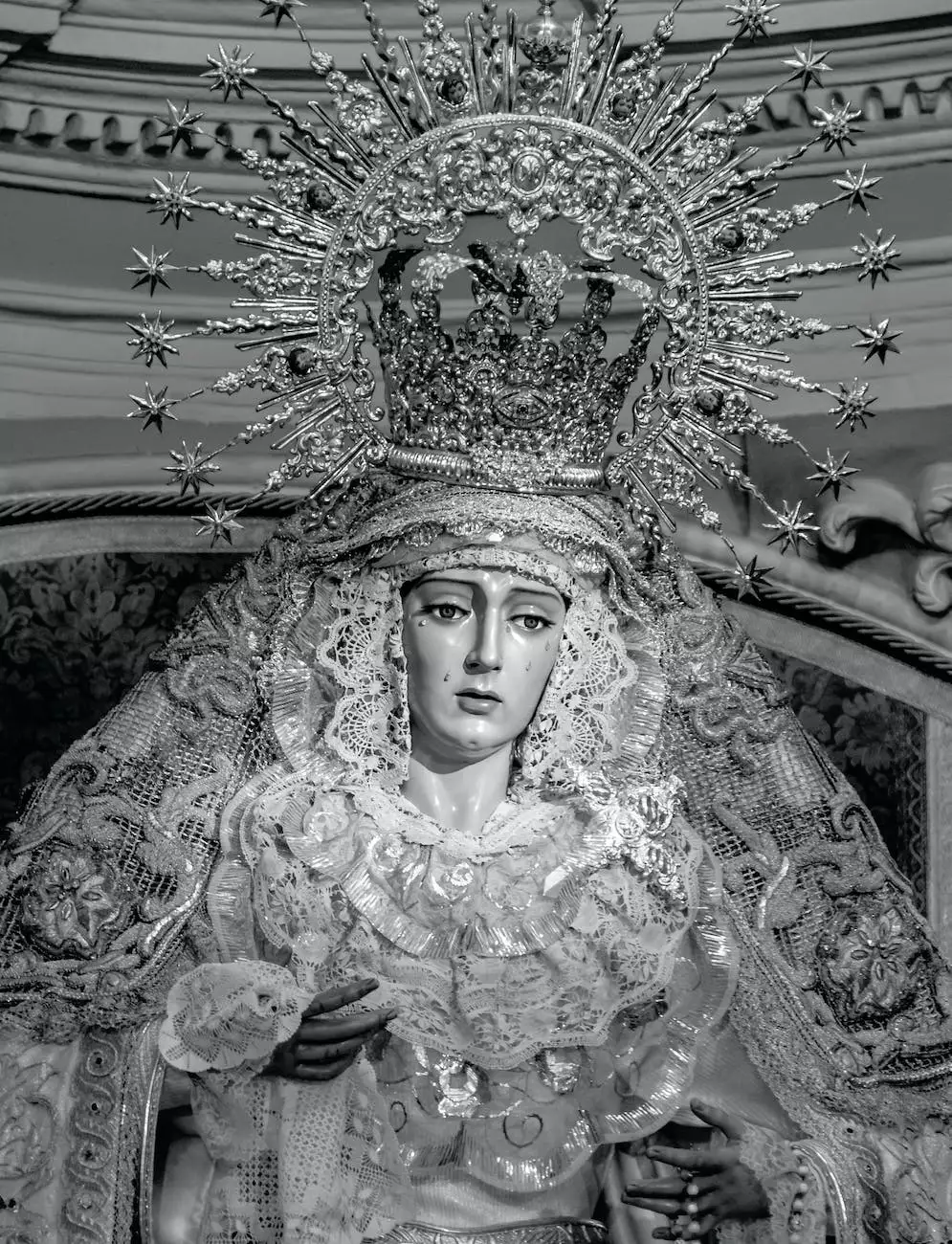 New In
Welcome to Coco & Marie - Your Destination for Exceptional Jewelry and Gems
Nov 27, 2021
Discover the latest additions to the Coco & Marie collection. Browse our exquisite selection of jewelry and gems that will truly captivate you. Stay up-to-date with the most fashionable pieces in the industry.
Continue reading