STATE LOVE Necklaces - Showcasing Your State Pride
May 11, 2020
Necklaces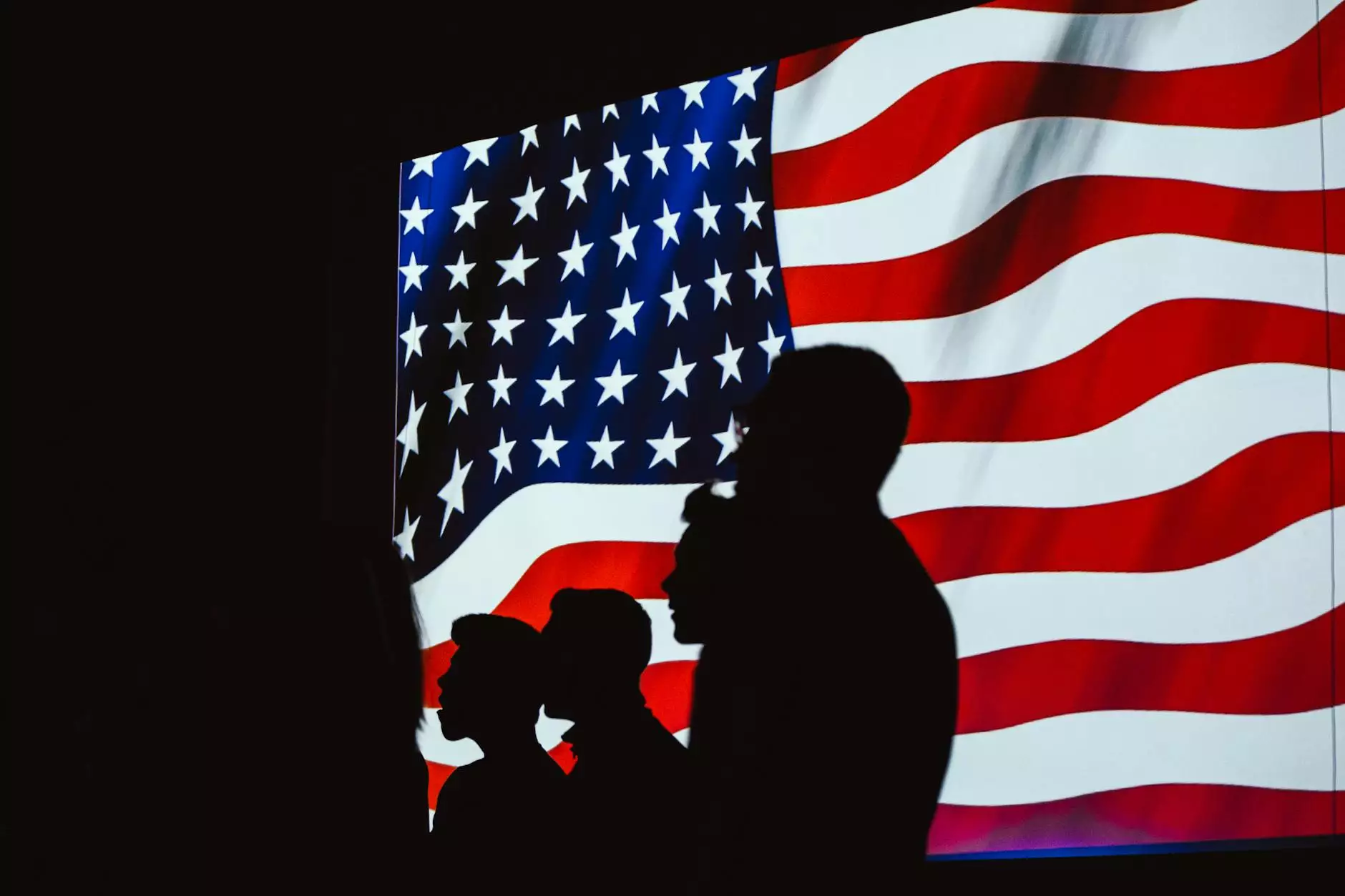 Welcome to Coco & Marie! We are delighted to present to you our stunning collection of STATE LOVE necklaces. As a premier destination for exquisite jewelry, we take great pride in offering state-inspired designs that allow you to showcase your love and admiration for your home state.
Uniquely Designed STATE LOVE Necklaces
Our STATE LOVE necklaces are meticulously crafted by our talented artisans. Each necklace is designed to capture the essence of your state, celebrating its unique attributes and landmarks that make it special.
Using only the finest materials, including sterling silver and high-quality gemstones, our necklaces are a perfect combination of elegance, sophistication, and symbolism. Whether you want to display your state pride or gift a cherished memento to a loved one, our STATE LOVE necklaces are the ideal choice.
Embrace Your State Identity
At Coco & Marie, we understand the deep connection individuals have with their home state. That's why our STATE LOVE necklaces go beyond mere decorative jewelry. They are an extension of your identity, allowing you to carry a piece of your state with you wherever you go.
Each necklace proudly showcases the unique shape of your state, accented with dazzling gemstones positioned to represent major cities, landmarks, or natural wonders. Our attention to detail ensures that our STATE LOVE necklaces capture the true essence of your state and serve as a reminder of the experiences and memories you hold dear.
Personalized STATE LOVE Necklaces
In addition to our exclusive state designs, Coco & Marie offers a personalized touch to our STATE LOVE necklaces. You have the option to add initials or a special message to your necklace, making it a truly one-of-a-kind piece.
Our skilled artisans will engrave your chosen customization with precision and care, turning your STATE LOVE necklace into a cherished heirloom. Whether you want to commemorate a special occasion, express your love for someone, or simply honor your state, our personalized STATE LOVE necklaces are a beautiful expression of individuality.
Gifts that Capture the Heart
Looking for the perfect gift? Our STATE LOVE necklaces make an ideal choice. Whether it's a birthday, anniversary, graduation, or any other milestone moment, these necklaces are a heartfelt way to show someone you care.
Imagine the joy on your loved one's face as they open a beautifully wrapped box to find a carefully crafted STATE LOVE necklace customized just for them. It's a gesture that goes beyond material value, symbolizing a deep bond and understanding of their roots, their journey, and the experiences that shaped them.
Shop STATE LOVE Necklaces at Coco & Marie
Ready to wear your state pride with elegance? Explore our exclusive collection of STATE LOVE necklaces on our website. At Coco & Marie, we offer a seamless online shopping experience, ensuring that you find the perfect piece that reflects your unique style and captures the essence of your state.
With our secure and convenient ordering process, your STATE LOVE necklace will be carefully packaged and delivered to your doorstep, ready to be embraced and cherished for years to come.
Unleash your pride, celebrate your state, and make a statement with our STATE LOVE necklaces. Shop now and discover the perfect piece that speaks to your heart.